Who's ready for some football!?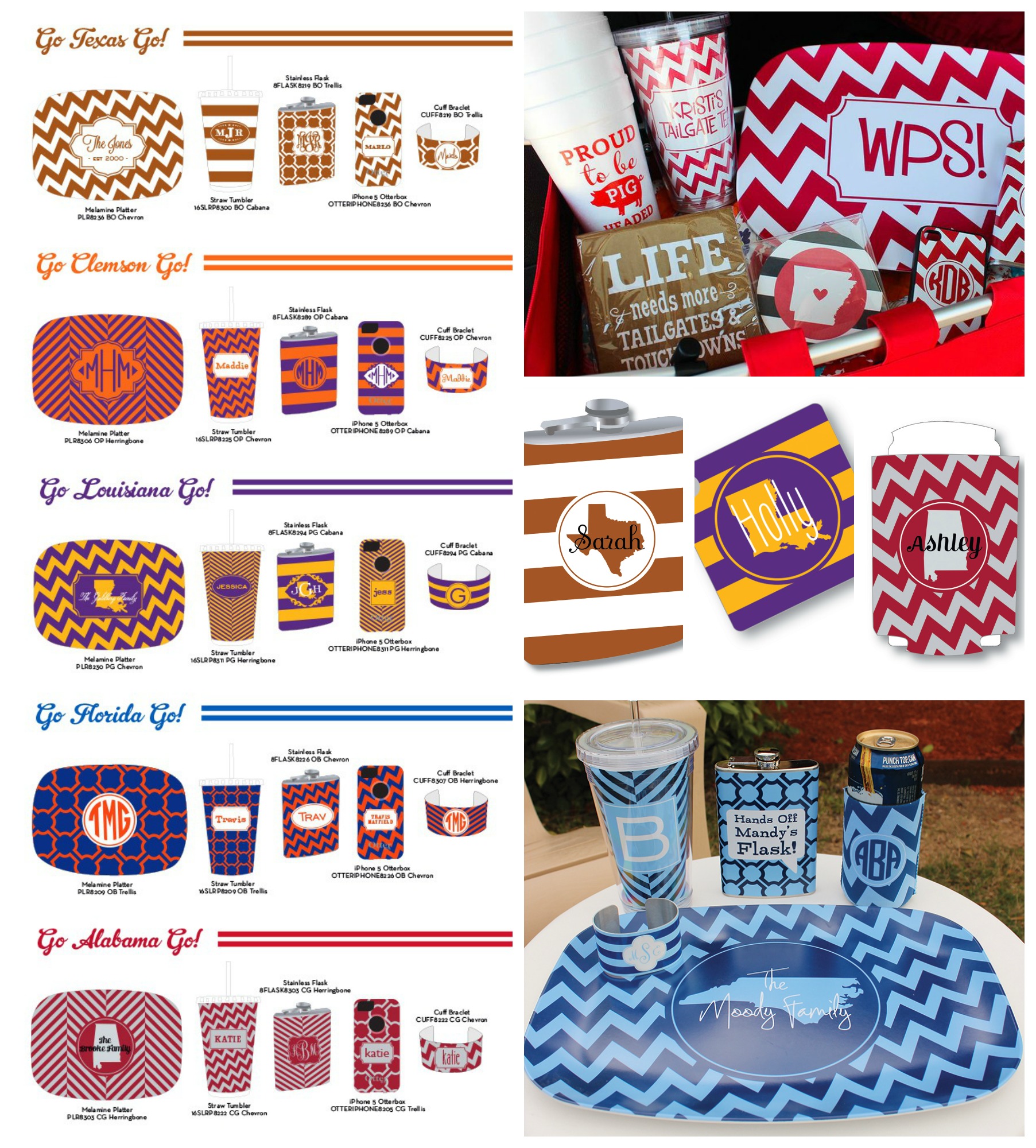 Football season is upon us and Gifts Galore Party Store can't wait for kick off!  Check out our new college patterns and show your school pride this fall.  From flasks, stainless steel coffee tumblers, acrylic tumblers, melamine platters, key chains and jewelry, Gifts Galore Party Store has you covered.  Our patterns make any Big 12, SEC or Big 10 fan happy.
Who are you rooting for this season?