Home
»
Customization Guide
Customization Guide
Below is Your Guide to Customize our Products.
In the comments section of your invoice, type in your choices along with your Name or Initials (First, Middle, Last)
Example:
Pattern: Ziggy Bold

Frame: Square
Frame Background: Hot Pink
Frame Outline: White
Monogram Color: White
Monogram Style: Classic Roman
Initial: First: A  Middle: B Last: C
Have questions? Email us and we are happy to help.
Patterns
Frames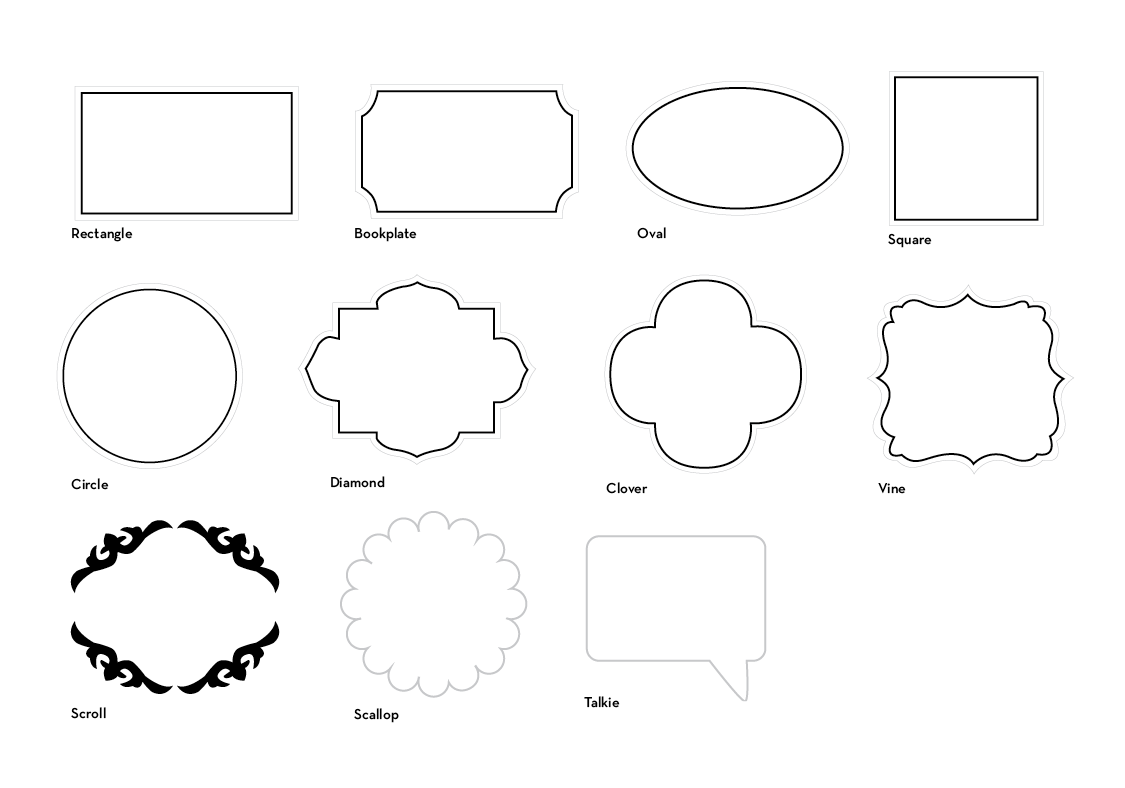 Colors
for Frame Background, Frame Outline* and Name or Monogram

*Scallop and Talkie do not have a Frame Outline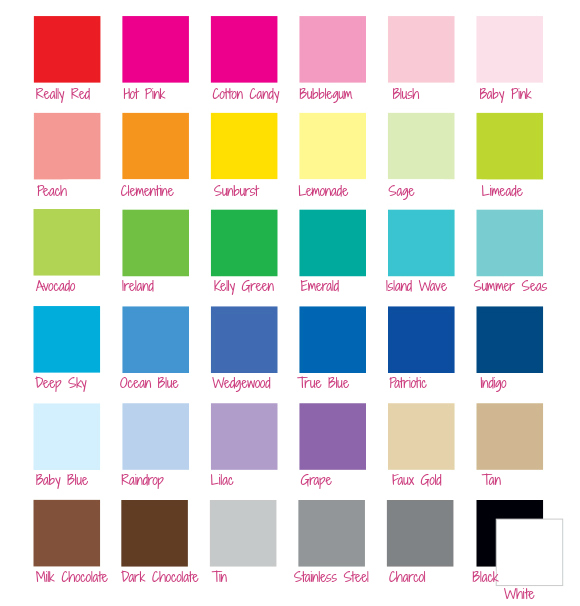 Fonts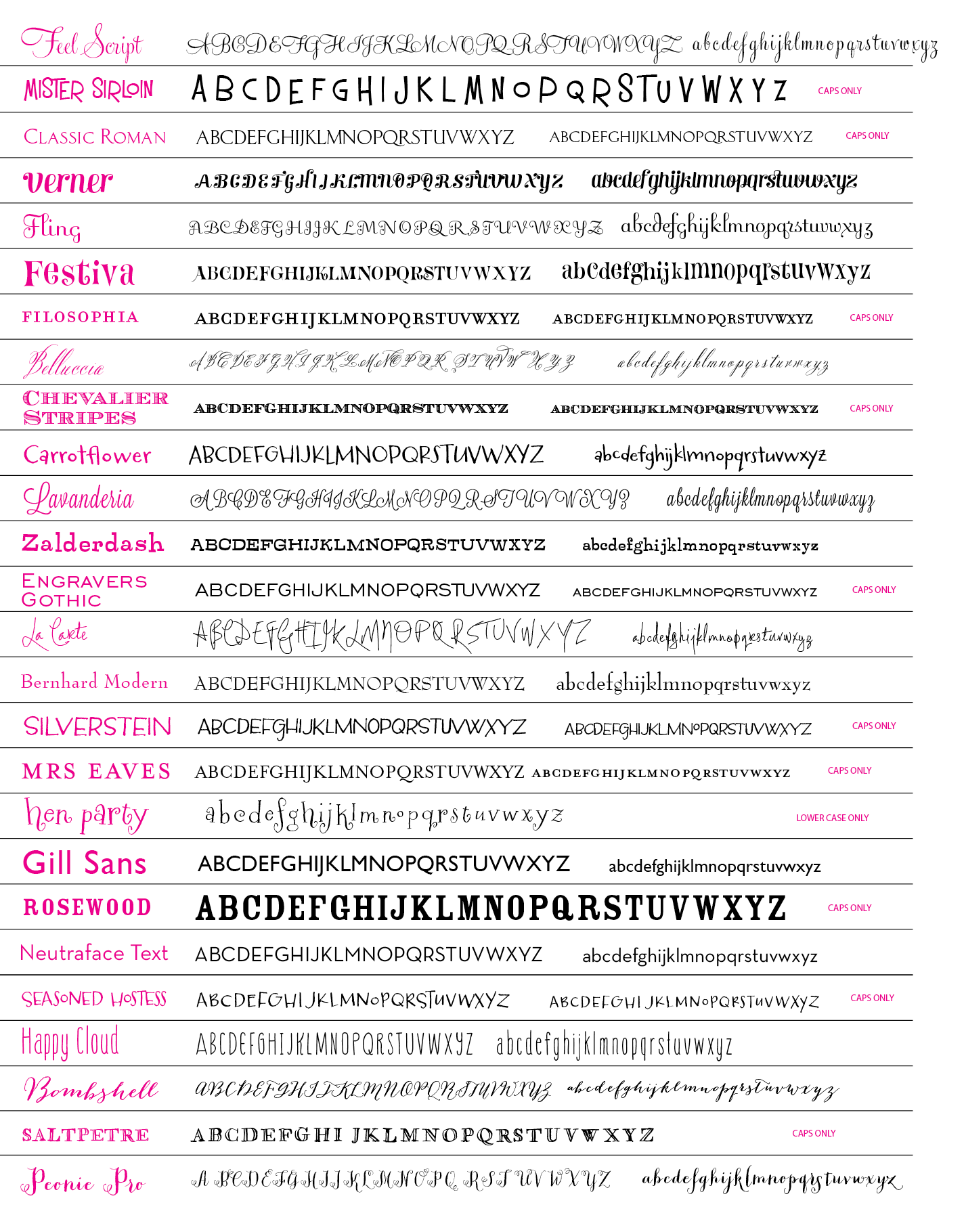 Monogram Styles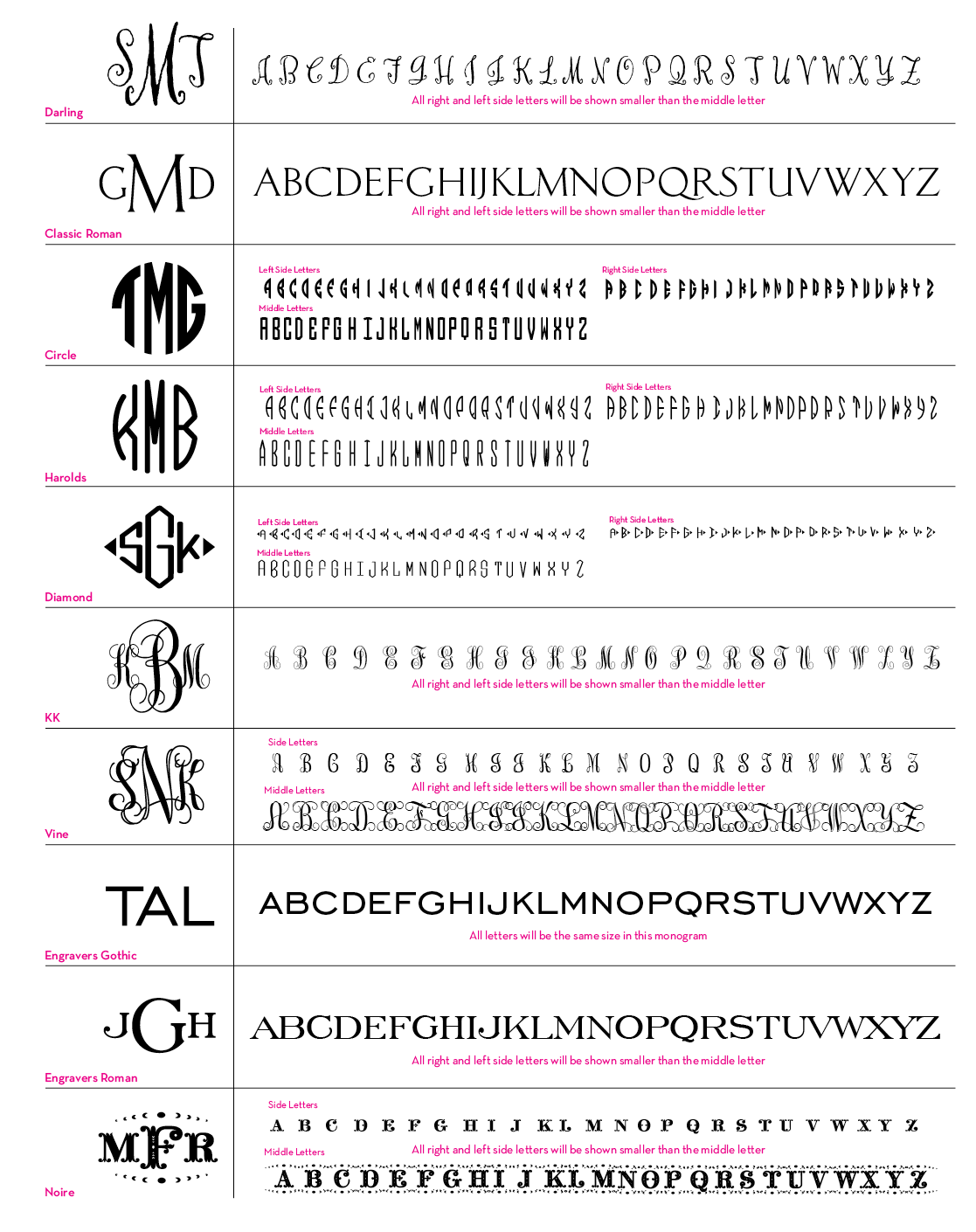 Embroidery Styles and Thread Colors